7 tags
2 tags
1 tag
1 tag
4 tags
10 tags
8 tags
Some beatiful pics from my trip to Canada →
8 tags
Embarrased of living in a country where democracy... →
7 tags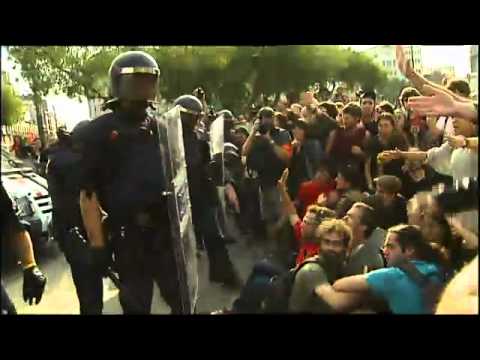 3 tags
El campamento de Sol trata de pactar un programa... →
firmaerror: Estos puntos son: el descontento con el sistema democrático actual, con la corrupción, y la necesidad de mayor control sobre los poderes económicos y financieros.
13 tags
Personal though
I really hope that those who yesterday voted in Spain for candidates charged with corruption dont even dare to say that "inmigrants" are stealing from them. Voting someone who is stealing from you to your face overturn your right to comply about it. Spanish corruption map...
4 tags
Some flowers to bloom the day →
14 tags
10 tags
4 tags
5 tags
7 tags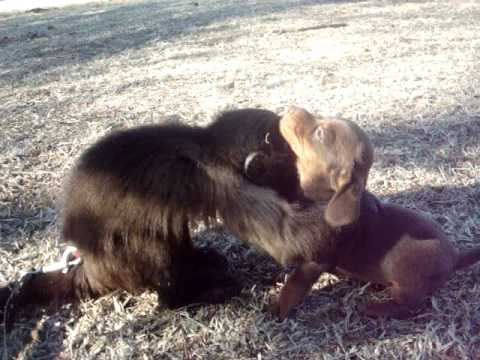 7 tags
6 tags
7 tags
2 tags
5 tags
8 tags
4 tags
the-dianna-agron-music-project asked: Good evening,

I've noticed that you seem to enjoy the music on Dianna Agron's playlists. I've created a blog specifically for music that I think Dianna (and subsequently, her fans) would enjoy. If you'd like to check it out, the link is:

http://the-dianna-agron-music-project.tumblr.com/

It would be awesome if Dianna herself stumbled...
1 tag
3 tags
fyeahgleecast-deactivated201110 asked: there's a few addresses listed here: http://www.gleefan.com/fan-mail/

hope that helps :)
4 tags